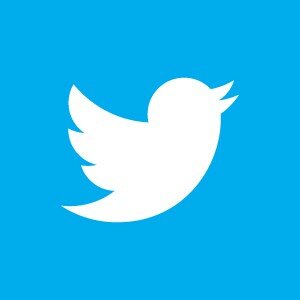 A Turkish court has overturned the country's Twitter ban, imposed after anonymous users posted audio recordings on the social media platform implicating Prime Minister Recep Tayyip Erdogan in a corruption scandal, according to a report.
AFP reports Twitter access was set to be restored after the court heard an appeal by opposition lawyers who said the move was unconstitutional.
Twitter was banned last week after Erdogan vowed he would "wipe out" the platform after it failed to abide by a number of court orders to remove content.
HumanIPO reported last year the country was hinting at a Twitter ban, urging the social media platform to set up a "representative office" in the country because of the role social media played in public protests.