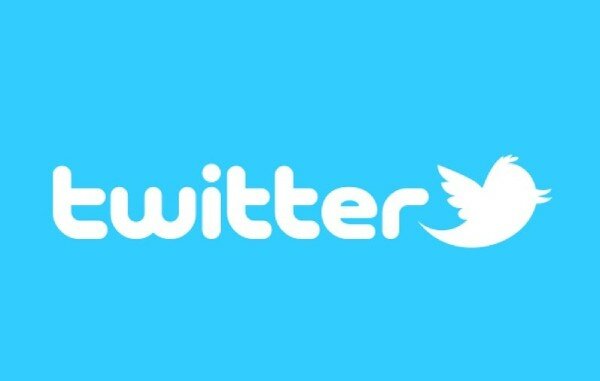 Twitter has launched photo tagging and photo collage mobile features, aimed at making photos on Twitter "more social".
Users of the microblogging site can now tag up to 10 people in a photo, with tags not counting towards the 140 character limit per Tweet.
"Tagging people in a picture makes conversations around photos fun and easy," said Cesar Puerta, software engineer at Twitter, adding the feature makes it "easier to connect with your friends".
Those tagged in a picture will receive a notification, although users can limit who can tag them in pictures through the settings section.
Twitter users can now also include up to four pictures in a single Tweet, with the photos automatically grouped into a collage.
By tapping on the preview of the collage, users will be able to scroll through the group of four photos.
The photo collage feature is rolling out as of today for iPhone, and will be extending to Android and the Twitter website soon, while iPhone, Android and website users can view Tweets containing multiple photos.
Both the new features will be displayed in embedded Tweets.
To get the features, users will need to download the latest versions of the Twitter mobile apps.