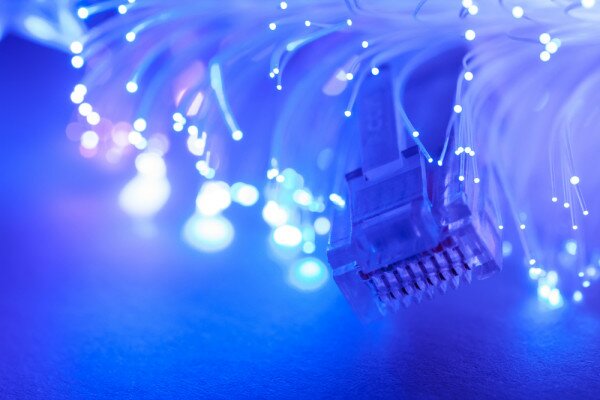 Nigerian broadband service provider Phase3 Telecom and Hong Kong telecom HKT have signed an agreement through HKT's international division PCCW Global, offering Phase3 access to the latter's international MPLS network covering Nairobi, Dar es Salaam, Maputo, Johannesburg, Cape Town and 3,000 other cities around the world.
The deal is expected to bring new and advanced communications solutions for Nigeria and other West African countries, while PCCW Global will also gain improved access to networks in Nigeria via Phase3 Telecom's fibre infrastructure.
"This partnership is a strong endorsement of the quality of the network we have built and a clear step forwards in our mission to connect all Nigerians with each other, and with the rest of the world," Stanley Jegede, Phase3 Telecom chief executive officer (CEO), said.
"PCCW Global's extensive network provides us with an unrivalled offering for corporate and institutional clients looking for a truly global solution, locally. We will continue to expand our West African network, and diversify our business with additional products distributed through our infrastructure."
James Welch, PCCW global vice president and head of sales in emerging economies, said: "PCCW Global is keen to explore new opportunities with Phase3 Telecom, as our collaboration opens up new connectivity in West Africa.
"We are looking at facilitating improved communications for Nigerian businesses and beyond, thanks to our cost-effective and reliable communications solutions."
Image courtesy of Shutterstock.