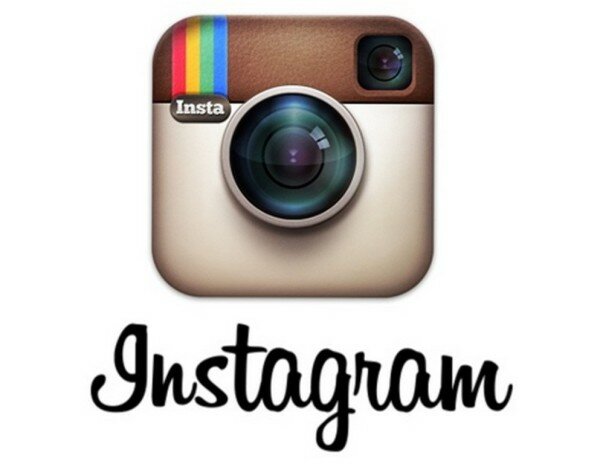 Instagram has announced it now has over 200 million users capturing and sharing images every month.
"As we exceed 20 billion photos shared on Instagram to date, we look back in wonder at the beauty and importance of everything this community has created," Instagram said in a statement.
The company said 50 million users had joined in the past six months.
"Over the past six months, we've seen new communities coming together in cities and towns across the world, whether they be in Guthrie, Oklahoma, or Guatemala City," Instagram said.