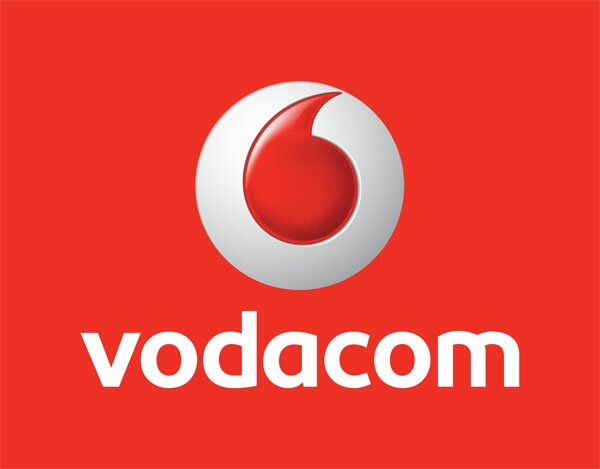 Vodacom Tanzania and Umoja Switch have entered into a partnership that will enable the telecom's customers to withdraw cash from Umoja Switch ATMs using M-Pesa.
Umoja Switch is a banking network with 200 ATMs countrywide and partnerships with 24 banks.
Kelvin Twissa, head of brand and communications at Vodacom, said M-Pesa continues to adopt technology geared towards better service for its customers.
"M-Pesa has today moved a notch higher. Our customers can now access their cash using Umoja Switch ATMs. This is a great move for all of us and we shall continue to bring more services and products into the market," said Twissa.