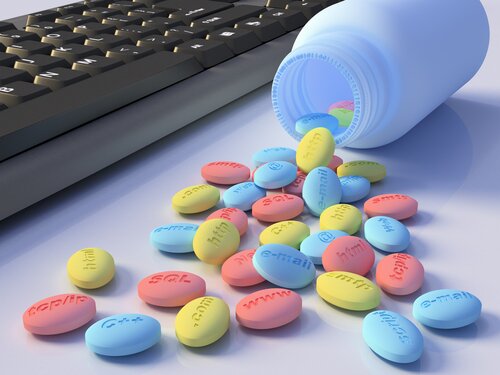 The Rwandan Ministry of Health (MOH), One Network Enterprises and Resolve have launched a drug distribution management system, making more than 800 villages in Rwanda the beneficiaries of a more efficient way of providing and distribution of critical drugs, vaccines and consumables, including HIV/AIDS medication.
The project leverages on the One Network cloud platform, the Real Time Value Network, with Resolve acting as the regional partner, to provide the MOH with an end-to-end fulfillment backbone that manages all aspects of the distribution process of essential medical supplies.
Real Time Value Network also maximises the ability to see and respond to supply chain problems anywhere and at any time.
With the automatic decision-making technology that combines planning and execution capabilities, companies, NGOs and government entities will be able to manage demand, supply and logistics processes as a community of trading partners focused on satisfying the end-customer or patient. All services are delivered via a single system accessible anywhere in the world via an internet browser.
"The key breakthrough from this project is that we have delivered to the Rwandan MOH the first secure, chain-of-custody drug supply service for a country-wide network," said Greg Brady, chief executive officer (CEO) of One Network.
"By implementing a network backbone for country-wide fulfillment of essential healthcare supplies, countries can combat counterfeiting and increase visibility and security throughout the global pharmaceutical manufacturing and distribution process."
Image courtesy of Shutterstock.