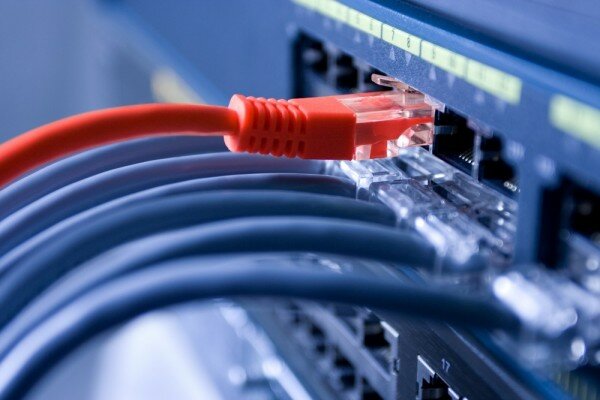 Isatou Njie-Saidy, Gambia's vice president and minister of women's affairs, has said ICT is improving lives, productivity and development in the West African nation.
Speaking to delegates at the 12th Annual Innovation Africa Digital (IAD) Summit, she said the Gambian government is enhancing and rejuvenating the nation's ICT sector.
"The government of Gambia has realised the important role ICTs play in the socio-economic development of any nation. ICTs have helped improve people's lives, improved productivity and facilitated development in peoples and society at large," she said.
She said investment in ICT in the country has been central in the overall investment strategy of The Gambia Investment and Export Promotion Agency (GIEPA) and special incentives are available for such undertakings.
Part of the government's strategy, she said, is the formulation of the right and forward looking policies, legal and regulatory regimes in order to keep up with the pace of development in the global communications landscape.
"These policies and regulations include but not limited to the National Information and Communication Infrastructure (NICI) policy, the Information and Communication Act, enhanced licensing framework and regulations," she said.
"The Gambia's regulatory body, which is the Public Utility Regulation Authority (PURA), has developed many regulations and guidelines to create a level playing field in the ICT sector. Key among them is the Quality of Service guidelines that seek to ensure service excellence in line with the theme of this summit. Indeed, we are striving for a better ICT ecosystem."