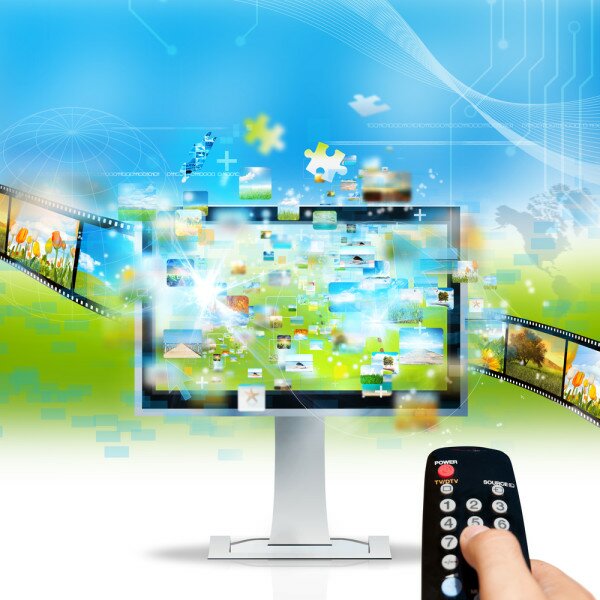 Tanzanian towns Singida and Tabora will go digital from April 1 after the Tanzania Communications Regulatory Authority (TCRA) officially switches off its analogue television broadcasting system at the end of this month.
The Daily News reports residents in the two towns have been urged not to worry or discard their analogue television sets, but rather purchase decoders in order to access digital broadcasts.
"Thus, the procedure of shutting down analogue system will only be carried out in areas with digital broadcasts. These changes do not apply to broadcasts available via satellite, cable wire or radio," TCRA communications manager Innocent Mungy said.
Mungy said Tanzanians should ensure they buy the right decoders from authorised dealers and demand receipts.
Switching off of the analogue television broadcasting system in Singida and Tabora was part of the implementation of the digital rollout programme, Mungy said.
The first phase began in Dar es Salaam on December 2012, and went on to Dodoma, Tanga, Mwanza, Moshi, Arusha and Mbeya towns in April last year.
'image courtesy of shutterstock'