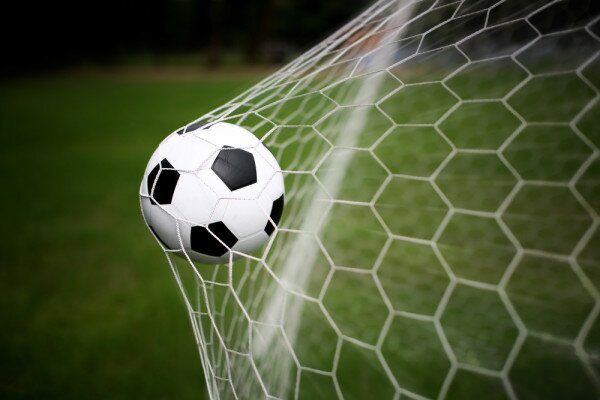 Kenyan football game app Spotkick Challenge is now available on Android and PC.
The soccer penalty game is a free app that can be used by "non-gamers" with limited data bundles and bandwidth.
The game was created to encourage high interaction among users and hopefully foster a sense of "togetherness" and "fun" all over the world.
"Tournaments are ongoing with Cash Prizes of up to US$100. During tournaments, it is very exciting to, from moment to moment, find yourself playing people from totally different parts of the world. It's a great way to bring people together in the spirit of fun," said Cheza Net, the company behind the game.
Users can download the free app for Android mobile devices or play it directly in an internet browser when using a PC.
Image courtesy of Shutterstock.