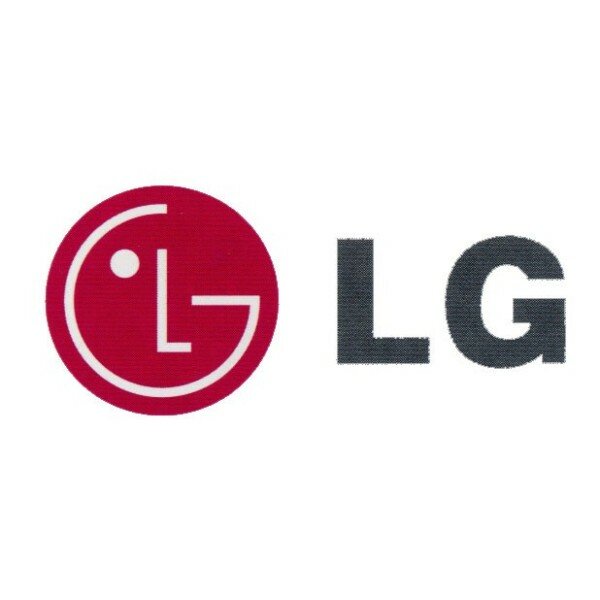 LG Electronics has launched the G2 mini, its first "compact" G Series smartphone, to the global market, offering the design and premium UX features of the LG G2 in a smaller form.
The G2 mini retains the design heritage of the Rear Key, the minimalist style first introduced in the LG G2, and is the smallest LG G Series phone yet. It was first unveiled in February at the Mobile World Congress (MWC) in Barcelona, Spain.
"The compact G2 mini offers a combination of design, hardware and UX features previously unavailable in its class, making it a very attractive option for mid-tier markets," said Dr Jong-seok Park, president and chief executive officer (CEO) of LG Electronics Mobile Communications Company.
"With the G2 mini, our objective is to allow a much larger consumer base to be able to experience the key benefits of the G2 UX in a smaller form factor. And to that end, we're confident we've succeeded with the G2 mini."