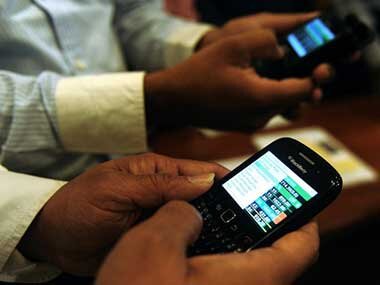 CC image coutersy of 757Live on Flickr.
All Amber, organisers of Mobile West Africa 2014, has revealed the list of speakers for this year's edition, taking place in Lagos from May 13-16, will include mobile expert Tomi Ahonen.
Ahonen previously delivered a special address during the Mobile East Africa 2014 conference in Nairobi, Kenya, in February.
Other speakers include Dr Ernest Ndukwe, who All Amber managing director Matthew Dawes said is "the man that I consider to be the founding father of mobile data in Nigeria" and Airtel Nigeria chief executive officer (CEO) and managing director Segun Ogunsanya.
Mobile West Africa 2014 will focus on the core issues of industry growth, partnerships and collaboration, being successful, monetisation, entertainment, brands and startups.
Dawes said attendees and partners will also get extra value through the expansion of the exhibition area, format enhancement and teaming up with the Co-Creation Hub (CcHUB) to organise a Networking Football Tournament to close the conference.
"I'd like you to come and take advantage of the business platform that Mobile West Africa has become," Dawes said.