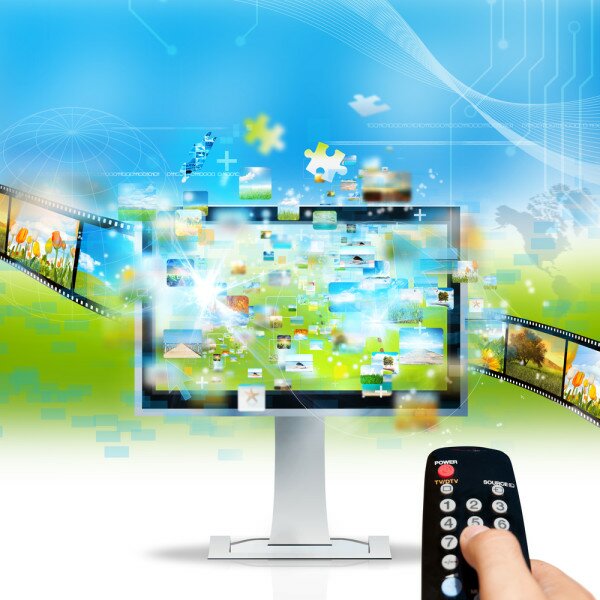 MajeOfficial.com, a West African entertainment platform that offers users free access to independent series, movies and visual art has been officially launched following months of beta testing.
Executive director Derek Ofodirinwa told HumanIPO the MajeOfficial style and standard made it unique from its contemporaries, with contents on the platform carefully selected.
"We weed out the ones that don't suit our style and standard from the beginning," he said. "When we showcase or create, you know there's a specific style. You're not just watching black American content, or Nigerian or South African content, you're watching Maje style content and Maje quality content."
He said the aim of the platform is not have as much content as possible, but rather focus on quality.
"We stay loyal to a particular style and quality and our users know that if they like one thing, it's going to be hard to find something in our collection they don't like. After all, our users created the style and set the standard from top to bottom," he said.
Ofodirinwa said the platform's users contributed immensely to the development of the platform during the beta stage, and user numbers have been steadily growing.
"I think it's because we created something unique together," he told HumanIPO. "Right now we have over 2,200 active fans on Facebook though and we've been up for 2 weeks."
To ensure users do not incur high data costs, he said a data-friendly mobile version will be launched in April.
"Our mobile option will be simple, user friendly, and quick. Our team is up to the task," he said.
The platform is free for users, with revenue to be generated through advertising.
"African brands have become bullish on online marketing in the past year as we had predicted, and we offer a style and standard that enriches the brands we associate with. We have a great platform for creative video advertisement which allows the user to create a relationship with a brand," he said.
Image courtesy of Shutterstock.