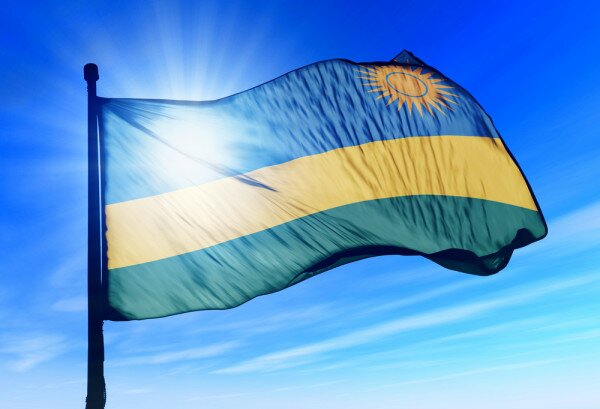 Millicom is to launch a tech incubator in Kigali, Rwanda, which will build business in which the global mobile, television and broadband giant will take equity stakes.
The incubator – named "think" – will house a "small number of high potential entrepreneurs" developing digital solutions, to be selected by Millicom and announced by pan-African subsidiary Tigo's local operations.
"The objective is to develop innovative and scalable businesses in which Millicom will take an equity stake," the company said.
Selected entrepreneurs will receive seed financing, training and coaching from Millicom, as well as access to Tigo resources for product testing, and support in connecting with investors and customers.
"Rwanda is a great place to do business. We know it has some extraordinary local talent whose skills and ingenuity we want to support," said Hans-Holger Albrecht, president and chief executive officer (CEO) of Millicom.
"We are looking forward to driving the digital revolution with talented youth in all our Tigo operations in Africa."
The incubator is to be officially opened today by Jean-Philbert Nsengimana, Rwandan minister for ICT.
Image courtesy of Shutterstock.