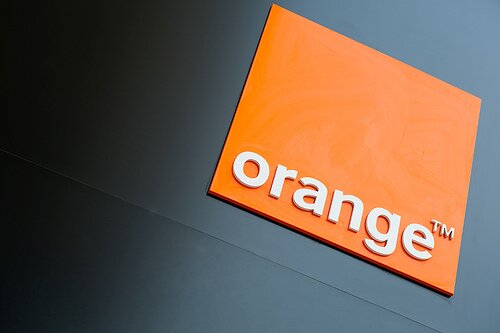 CC image courtesy of @fran on Flickr
Global mobile operator Orange has launched its first startup accelerator programme, with African money remittance platform Afrimarket included in the seven-strong class of startups.
Orange announced seven startups have been selected for its Orange Fab France accelerator from 156 applications, with the successful seven presenting to investors, entrepreneurs and telecommunications players in Paris, France, today, ahead of the three-month programme.
Among the successful startups is Afrimarket, a secure platform for transferring money to Africa to use as payment for services such as the purchase of medicines, books, and food.
Afrimarket remittances are sent directly for payment of such services, enabling the sender to designate use of funds.
The service is currently available for money transfer to Benin, the Ivory Coast and Senegal.
"Orange is at the heart of the digital revolution and wants to become the first operator of the digital era," said Stephane Richard, chairman and chief executive officer (CEO) of Orange.
"In order to succeed, we must make our company more open, and work together in co-construction with the major actors of the market but also with startups. We want to play the role of the accelerator in the development of startups through our programme Orange Fab."
During the three-month programme, the startups will receive business development support and mentoring from Orange innovators, as well as external experts and entrepreneurs, and a range of business skills workshops will be on offer.
Participants will be able to trial their products with Orange customers, and will present to the San Francisco, United States (US), startup ecosystem.
Eligible startups may benefit from grants of up to EUR15,000 (US$21,000) in the form of convertible bonds.
"First we will identify young companies with a promising future, then we will welcome them to our offices so that we can coach them and offer them faster access to the experts and the clients of Orange. I am pleased to launch the first intake of Orange Fab in France right in the heart of the French ecosystem," Richard said.