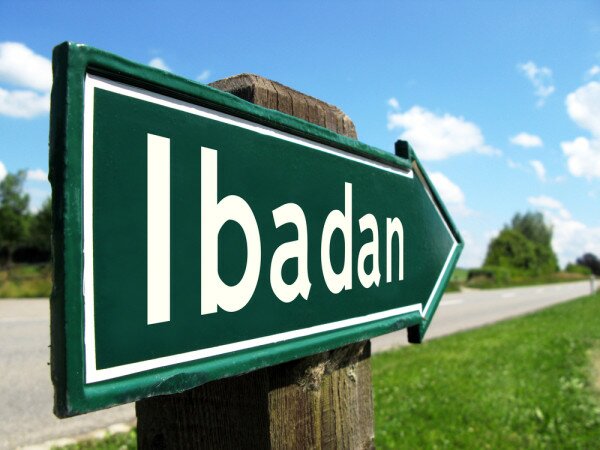 The city of Ibadan has the highest broadband speed in Nigeria according to Ookla's NetIndex, with internet users in Ibadan experiencing up to 7.4 Mbps download speeds and 5.8Mbps upload speeds.
NetIndex analysed test data from 1,002 unique IPs taken in the city between Mar 1, 2014 and Mar 31, 2014, and found it came out on top in Nigeria, ahead of Port Harcourt, Lagos and Abuja, which experienced 5.02 Mbps, 4.72 Mbps and 4.13 Mbps average download speeds respectively.
The global average download speed is 17.3 Mbps, while upload speed is 7.8 Mbps.
Several broadband internet service providers operate in Ibadan, including Smile Communications, Swift Telecoms, DirectonPC, SKANNET Network, and O'Net Telecoms.
According to the United Nations, more than 1.8 million people are residing in Ibadan which is also the home of the first broadcasting station in Africa – the Nigerian Television Authority.
Image courtesy of Shutterstock.