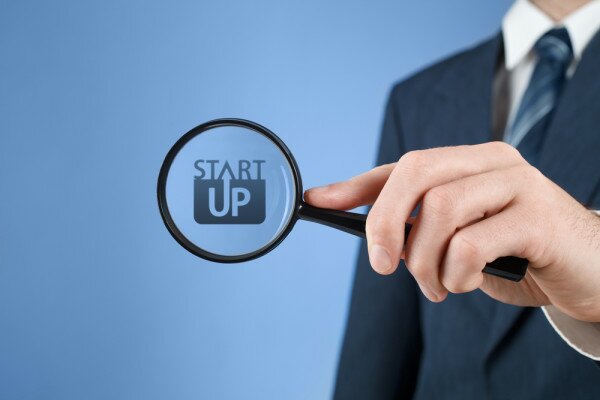 The Kenyan capital Nairobi will tomorrow host its first Startup Grind, which promises to bring together the startup community for education, inspiration and connection.
There will also be monthly fireside chat interviews, startup mixers and annual conferences, offering a number of opportunities to continuously interact with the brains behind Nairobi's startups.
According to a post by Betty Mutimba on the iHub blog, the event will be held at the Strathmore Business School Auditorium tomorrow from 6 pm until 9pm.
"At Startup Grind we believe in making friends not contacts. Our mission is to make your startup journey less lonely, more connected and more memorable," said Mutimba.
In attendance will be Ben Lyon, founder and director of Kopo Kopo.
Image courtesy of Shutterstock.