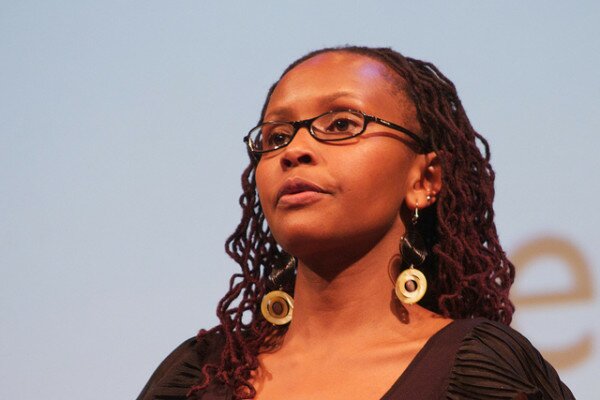 CC image courtesy of Adam Tinworth on Flickr
Strive Masiyiwa, founder and chairman of Zimbabwe's first mobile operator Econet Wireless, and Juliana Rotich, co-founder and executive director of Kenyan crowdsourced mapping platform Ushahidi, have been listed on Fortune Magazine's annual list of the world's 50 greatest leaders.
Masiyiwa ranked at number 35, while Rotich made the list at number 47.
Fortune listed Masiyiwa's advocacy in support of development and strong government institutions as some of the elements defining his good leadership.
"He is truly one of Africa's most influential figures, with his good counsel sought by world leaders and CEOs," said Judith Rodin, president of the Rockefeller Foundation.
According to Rodin, Masiyiwa is "a champion for the power of technology to improve the lives of millions".
The magazine also noted his role in unlocking the Zimbabwean telecommunications sector from state monopolisation, having fought a five-year legal battle 20 years ago to achieve an open investment environment for telecoms companies in Zimbabwe.
Fortune said Rotich's non-profit organisation Ushahidi has "reimagined what technology can do".
"Non-profit Ushahidi has helped seed the fast-growing East African tech industry and reimagined what technology can do. Witness its crowdsourced mapping platform, which helps communities track everything from violence to floods," Fortune said.
Chief executive officer (CEO) of Apple Tim Cook, CEO of YouTube Susan Wojcicki, CEO of Amazon.com Jeff Bezos and U2's Bono also featured on the list.