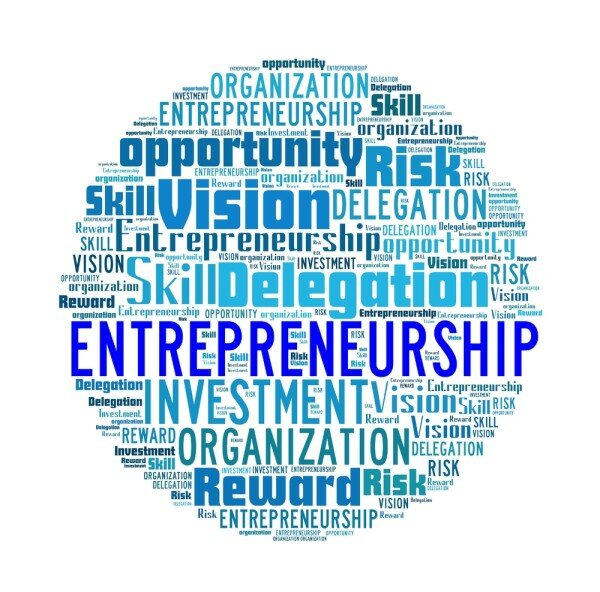 EntrepreneurshipCircle.com has been launched to bridge the entrepreneurship gap in Nigeria, with the company saying the website will enable entrepreneurs to contribute to the nation's economy.
The platform offers Nigerian entrepreneurs a free mobile responsive online discussion community and premier resource centre for entrepreneurship and business development.
"The forum will be a place where Nigeria business owners, who want to become super successful, go to grow. As a member (it is free) you've got unbridled access to this site, which is full of exclusive and super-valuable content, just for you," Tobi Asehinde, chief executive officer (CEO) of Vibe Web Solutions, the company behind the site, said.
"Here you will find help on a whole host of business building subjects and you will be able to interact with other likeminded business owners. Quite simply, we believe this is the very best resource available to business owners in Nigeria who want to grow".
He identified lack of access to useful information, resources and peers as major challenges entrepreneurs in Nigeria are facing. When these are in place, he said they can be supported with valuable and meaningful contributions to their great ideas to create successful businesses that will create jobs and drive the economy.
"The solution we have come up with is our free mobile responsive online community platform and high impact entrepreneurship circle, thriving companies will spring up creating economic growth and job opportunities," he said. "The platform will have the power to inspire countless others as entrepreneurs and leading role models, building a circle of entrepreneurs, together they hold the key to sustained economic growth in Nigeria emerging market."