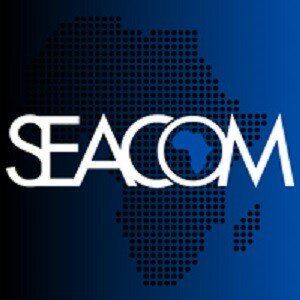 African undersea cable operator SEACOM has announced it has chosen Juniper and Cisco to provide the technology for a complete upgrade of its global IP and MPLS network.
The company said the upgrade of its network equipment is part of its commitment to providing customers with the latest services and capabilities through a resilient, high quality network platform.
"Coupled with investments in diverse backbone network elements, this enables SEACOM's customers to offer faster and more reliable internet services to African and global businesses and consumers," the company said.
It said the deployment of the new service platform will enable SEACOM to provide a wider range of Ethernet-driven products and services to network operators and service providers, while also accelerating the adoption and integration of IPv6.
"The new network will also allow SEACOM to leverage its strong Ethernet offering, to further enhance its award-winning Remote Peering service across Africa, Europe, the Asia Pacific and North America," SEACOM said.
"The combination of Juniper and Cisco offers us the right set of technologies to create Africa's most advanced and progressive IP/MPLS network. These two vendors meet our strict technical requirements as well as our expectations for affordable cost-per-port and cost per-bit metrics," said Mark Tinka, head of engineering at SEACOM.
"And most importantly, this new infrastructure is 100 per cent Ethernet-focused, which will be great for our customers in having the confidence and flexibility to very easily deploy, scale and grow their networks and services."