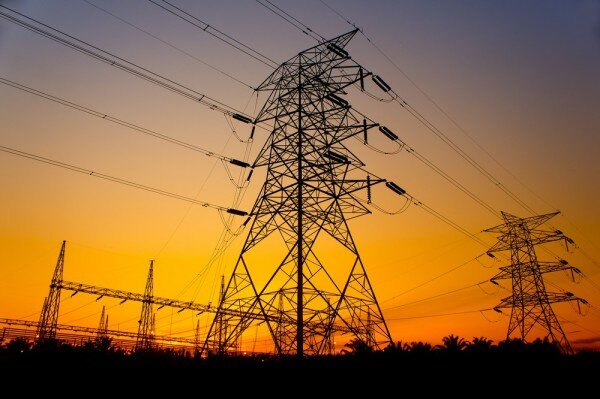 Airtel Nigeria has overtaken Globacom to become the country's second largest mobile operator by customer numbers, though it still remains far behind market leader MTN, according to the latest figures released by market regulator the Nigerian Communications Commission (NCC).
According to the report, Airtel Nigeria as at February 2014 recorded total customer numbers of 26.19 million, overtaking Globacom which has 24.49 million.
Market leader MTN boasts 57.18 million, while Etisalat came in fourth with 18.12 million.
"This is a remarkable feat for Airtel, demonstrating that our investments, aimed at ensuring a superior experience for our customers in Nigeria, are bearing fruit. It is also a clear indication of the trust that a growing sector of the population have started to have in us," said Christian de Faria, Airtel Africa chief executive officer (CEO).
"This achievement has not come easy and I must congratulate the Airtel team in Nigeria. Nigeria continues to be a very competitive telecoms market and our intention is to ensure that we continue to innovate and make life easier for our customers."
Since launching in the country in 2010, Airtel has invested over US$1.7 billion in expanding network capacity, the company said.
The NCC's findings have also been corroborated by independent research from Credit Suisse, a global financial services group, which in July last year showed Airtel's market share had grown by 21.3 per cent in the ten months up to April 2013.
"The recent report from the NCC is a glowing testimony to our collective commitment of delivering value to our customers and also becoming the most loved brand in the daily lives of Nigerians in line with our corporate vision. We are extremely pleased that Nigerians are expressing confidence in our network and we will continue to excite and delight them with innovative and affordable mobile telecommunications solution," Airtel Nigeria CEO and managing director Segun Ogunsanya said.
"For us at Airtel Nigeria, this is, indeed, the beginning of a new journey to reclaiming market leadership in the highly competitive
telecoms landscape and we are totally committed to our quest of offering the best network experience as well as bespoke value
offerings."