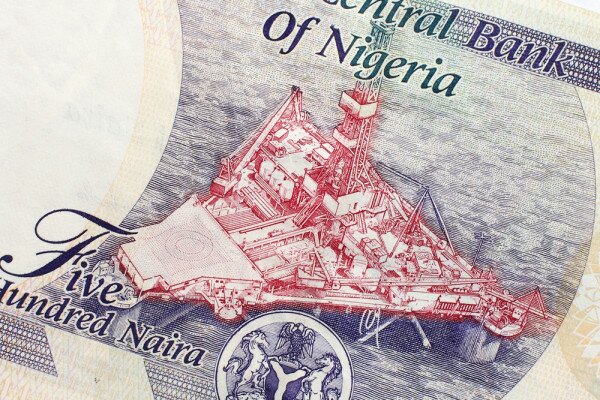 Nigeria's economy has overtaken South Africa in terms of gross domestic product (GDP) to become the largest in Africa, assisted in part by telecommunications, information technology and the country's homegrown film industry Nollywood.
Nigeria's National Bureau of Statistics (NBS) announced yesterday it had rebased the country's GDP for the first time since 1990 to include sectors such as telecoms and filmmaking, showing it had the biggest economy in Africa and the 26th largest globally.
The telecoms sector moved accounts for 8.6 per cent of GDP, while Nollywood accounts for 1.3 per cent of total output.
Jason Njoku, co-founder and chief executive officer (CEO) of iROKOtv, a video-on-demand (VOD) platform for Nollywood movies, said he was not surprised at the scale of Nollywood's contribution.
"It comes as no surprise data from Nollywood has been included in the recalculated GDP figures for Nigeria. It has been growing steadily for the past 20 years and can legitimately be uttered in the same breath as the likes of Hollywood and Nollywood when it comes to movie output data, with some 1,500-2,000 movies being made every year," he said.
"Nollywood is the most hard working, brutal and dynamic of industries that Nigeria has spawned. It is an economic miracle that the industry has not only flourished, but grown exponentially, considering the conservative budgets movie producers have to work with, as well as the antiquated methods of distribution that held the industry back for so many years."
He said for too long Nollywood had been discounted as a potential industry for growth in Nigeria, with investors unwilling to put money in and favouring more traditional sectors such as agriculture, oil and property, though he said the scale of funding raised by iROKOtv was testament to the industry's growth as an investment prospect.
"Today is a landmark today for Nollywood, with no little thanks to the movie producers, actors and distributors who have helped to put Nigeria on the map culturally and with their creativity and dedication to their art, are helping to drive the economy upwards," Njoku said.
Image courtesy of Shutterstock.