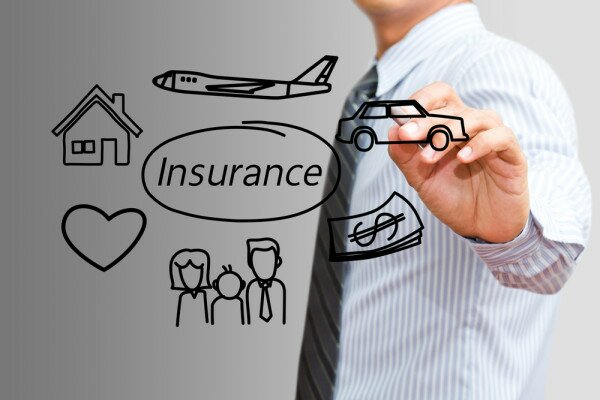 Nigeria's National Insurance Commission (NAICOM) has announced 100,000 telecoms subscribers on the MTN and Airtel networks have been buying microinsurance products every month since last October.
According to Leo Lekan, NAICOM's deputy director of authorisation and policy, the number of telecoms subscribers with the products is now 600,000.
He said: "MTN and Airtel get 100,000 subscribers every month for microinsurance since October."
In Nigeria, Airtel is offering its airtime-based microinsurance product called Padi4Life in partnership with FBN Insurance, while MTN is offering its own insurance service with Mansard Insurance called MTN Y'ello Cover.
Image courtesy of Shutterstock.