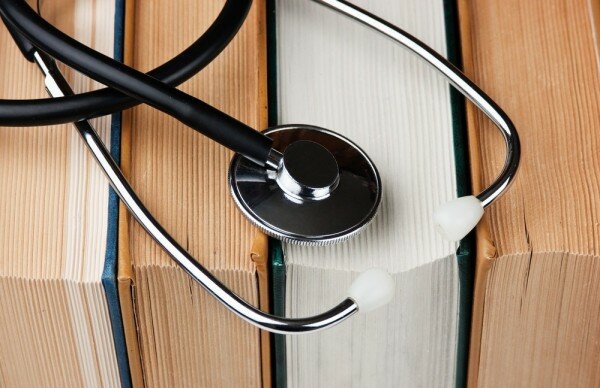 Kenyan firm Dactari Health Solutions has partnered Medius Holdings, a medical equipment distribution company in Japan, in a bid to provide e-health solutions to some of the problems in Kenya's health sector.
Medius Holdings will seek to make readily available the purchase and sale of medical equipment to hospitals and medical facilities the the Kenyan and East African markets.
Dactari Health will act as a one-stop-shop for medical facilities as it seeks to implement its strategies, which include e-health as a priority.
This will be in line with the Ministry of Health's goals and the Jubilee government's pledge to implement preventative healthcare, health information systems and telemedicine in Kenya.
Dactari Health Solutions said: "This partnership seeks to synergise the technology, information and expertise available with Medius and Dactari's local network."