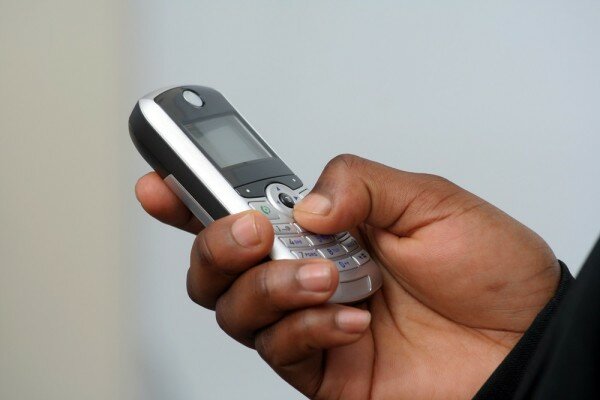 Zimbabwean mobile operator Telecel has announced Telecel Go, a prepaid platform allowing for cheaper calls between networks in the country.
The platform offers two plans. Telecel Go Juic'r, which provides a standard low rate of 15 cents per minute to all networks at any time, and Telecel Go Flexi, which has per minute charges of 19 cents, 11 cents and nine cents to all networks, depending on whether calls are made during the day or at night.
All calls are charged per second, giving "customers the maximum convenience and the best guaranteed rate", according to the company.
Telecel said purchasing voice and SMS bundles could further reduce charges.
"Telecel is known for reducing charges and making services ever more affordable for its subscribers. It has done this in the past through various promotions, which have made it possible for subscribers to make calls at below the standard charge set by the Posts and Telecommunications Regulatory Authority of Zimbabwe (POTRAZ)," the company said.
"We are excited to be able to offer our subscribers the lowest tariffs for mobile calls on the market and to have been able to break out of the straightjacket of standard charges and of restricting the benefits of low cost calls to calls on our own network," said Telecel Zimbabwe marketing director Octivius Kahiya.