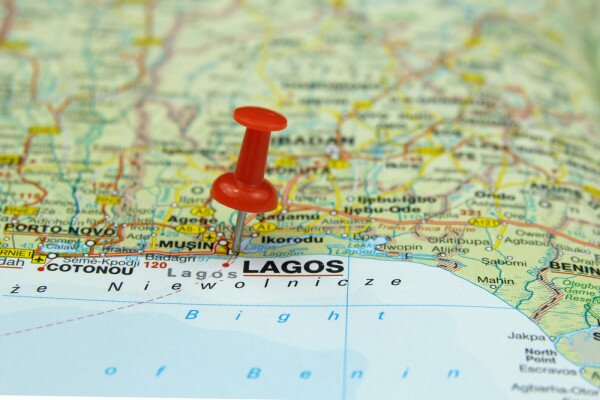 Nigeria's commercial capital city of Lagos is the most popular African city among online property searchers, new statistics by online real estate marketplace Lamudi have revealed.
The company said an analysis of searches on Lamudi's online platform, revealed Lagos is the most popular location for home-hunters in Africa with 37 per cent of searches, followed by Casablanca, Morocco (32 per cent), Nairobi, Kenya (19 per cent), Marrakech, Morocco (five per cent), and Rabat, Morocco (four per cent).
Allie Morse, managing director of Lamudi Nigeria, said: "With a buoyant economy and as one of the fastest growing cities in the world, it is little surprise that Lagos is the most popular city with our customers. Whether you are looking to buy or rent residential or commercial property, Lagos has a wealth of opportunities. This is reflected in the numbers of people searching for property there."
Lamudi said a clear trend identified in the analysis is the volume of searches for Moroccan cities.
"The popularity of Moroccan cities supports analysis which has shown a strengthening of the Moroccan property market and the economy more generally. A report from the International Institute of Finance this month projected that the Moroccan economy would experience 3.8 per cent GDP growth this year, rising to five per cent in 2015," Lamudi said.
Jeremy Hodara, chief executive officer (CEO) of Africa Internet Holding, which owns Lamudi, said: "We are encouraged by the popularity of these great African cities that made the top five. Cities from across the eleven African countries in which we operate are proving popular with customers and compare favourably to other world cities in Lamudi's global property listings portfolio. That underlines just how much of an exciting and fast-moving market Africa is."
Image courtesy of Shuttershock