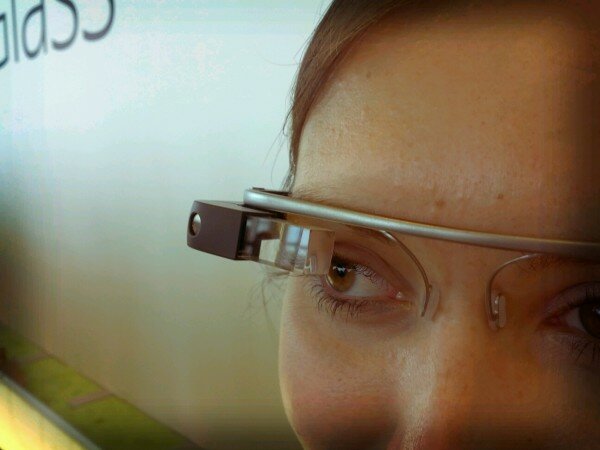 CC Image courtesy of Antonio Zugaldia
Google has announced it will make a limited amount of its wearable Glass technology available to the public from tomorrow, hoping to expand its Glass Explorer programme.
"Next Tuesday, April 15 at 6am PDT, we're opening up some spots in the Glass Explorer Program. Any adult in the US can become an Explorer by visiting our site and purchasing Glass for US$1,500 + tax – and it now comes with your favourite shade or frame," Google said in a blog post.
However the company did not say how many it would be making available and the offer is only valid to individuals in the United States.
"The number of spots available is limited, so mark your calendar if you want to get in," the company said.
"We're excited to meet our new Explorers, and we can't wait to hear your thoughts about Glass."