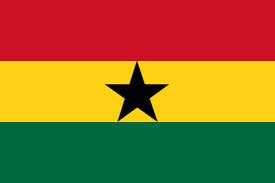 Dimension Data is deepening its presence in West Africa with the opening of its office in Ghana, with the company saying Ghana will play a key role in the its growth.
"We are excited to be expanding our African footprint. The market in West Africa is growing, and Ghana is going to play a key role in our growth journey," said emerging markets executive for Middle East and Africa (MEA) at Dimension Data Rakesh Parbhoo.
Managing director for Dimension Data West Africa, Glad Dibetso, said the company is looking forward to working closely with its clients to accelerate their business ambitions.
The company currently has 37 permanent staff in Ghana and is planning to increase the its system integration skills and expertise over the next year, providing opportunities to local young talent.
Executive for strategic relations Zellah Fuphe said the company is making sure it extends its products and services across Africa, with the company having been operating in Nigeria for 10 years through its subsidiary, Plessey and Internet Solutions.