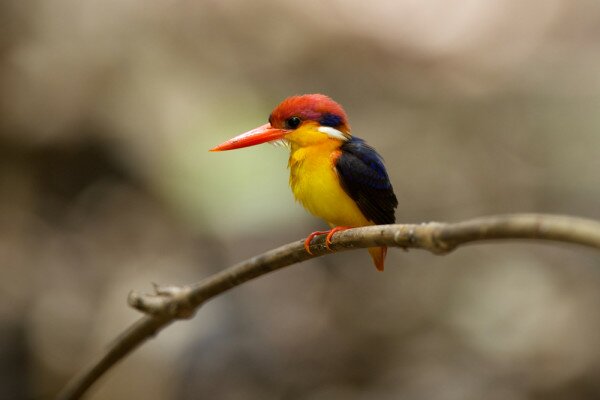 Zimbabwean birding app Twigle, which performs automatic bird song identification, will be launched on Wednesday, April 16.
The app, which records the singing of a bird and identifies it in seconds, will be launched and available for free download on the Windows Phone Store at noon (GMT) on Wednesday.
Although bird song identification is not a new concept, Twigle said in a statement its app is unique in its ability to record a singing bird and identify the bird by its song.
"It pretty much does for birds what music recognition apps do for music," Avelgood Apps, the Bulawayo-based firm which has developed Twigle, said.
"Twigle returns the correct bird in the top 10 about 70 per cent of the times. The total number of birds that Twigle's database has is about 300 birds, and those that it can recognise using audio recognition is currently about 100 species, representing European and North American birds."
Gift Gana, chief executive officer (CEO) of Avelgood Apps, said: "Twigle pushes the boundaries of what we can do with our smartphones. We do note that the performance is not yet at par with what music recognition apps can do, but it's a huge step in making the task of identifying birds easier."
For scenarios when bird song recognition is not possible, such as when there is a lot of noise or for species that are not yet in the audio recognition database, Twigle incorporates features found in traditional birding apps that allow the user to input the bird's features, such as size, feather colours and habitat, and the app will find birds that match those features.
Image courtesy of Shutterstock