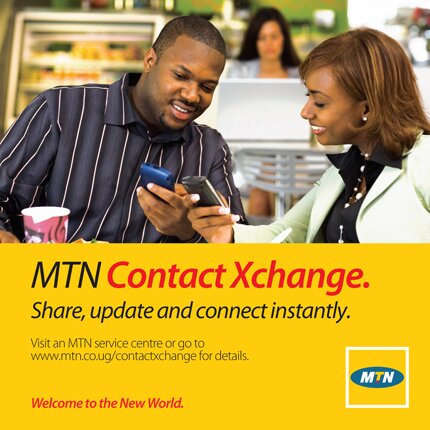 MTN Uganda has announced a new SIM-based service that enables customers to share contacts after making calls, with the aim of helping them to conveniently share, save and stay connected with friends, family and business partners.
ContactXchange allows MTN customers in Uganda to choose and exchange contact information with a touch of the button immediately after a phone call.
MTN Uganda's chief marketing officer Ernst Fonternel said: "The key message here is convenience for our customers. MTN Uganda is keen on developing products and services which add value to the lives of customers. In the ever fast paced world we live in, it is our role to come up with time saving and yet cost effective solutions that help our customers achieve their goals."
ContactXchange is activated through the MTN Menu and can be used to send and receive contact details to and from any mobile phone.