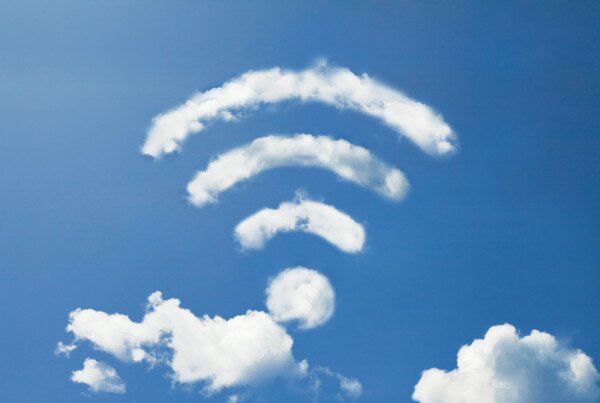 South Africa's leading operator Vodacom has launched a G-Connect Wi-Fi offering, allowing customers to buy Wi-Fi bundles to be used at G-Connect's 1,500 hotspots across South Africa.
Vodacom said it had rolled out the offering to enable customers to choose between internet access via mobile data and Wi-Fi depending on their location.
Vodacom prepaid, top-up and contract customers can buy the two gigabyte (GB), 500 megabyte (MB), 250 MB and 100 MB bundles for ZAR99, ZAR39, ZAR29 and ZAR19 respectively.
A range of G-Connect Wi-Fi bundles are also available for 24-month contract customers, to be included alongside the chosen Vodacom mobile data allocation on the contract.
On purchasing a Wi-Fi bundle, customers will automatically be registered as a Wi-Fi user on the G-Connect network, as well as on all integrated partner networks across the country, and can gain access to the networks by entering their "My Vodacom" username and password.
The Wi-Fi bundles can be purchased in Vodacom stores, through the My Vodacom App, the Vodacom Portal and Mobi, or by dialling *111# or calling customer care, while contract customers can sign up for data packages in store.
Vodacom said the new offering is particularly exciting given G-Connect's expansion plans for the coming five years, with 6,000 WiFi hotspots expected to be unveiled by 2019, providing customers with more coverage and connectivity.
Image courtesy of Shutterstock.