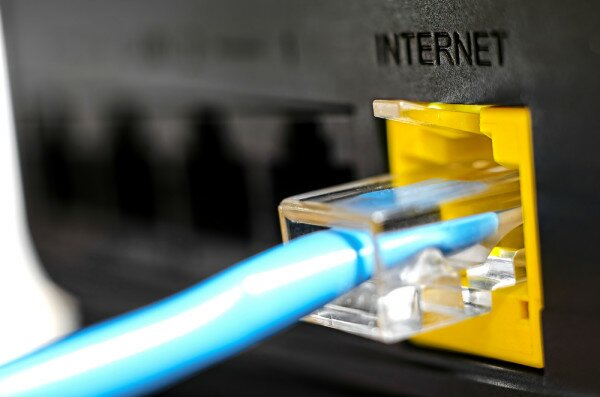 Airtel is the first telecoms company in Chad to be awarded a 3G/4G licence by the government, with the company saying it is an important milestone towards the development of telecoms infrastructure and better internet access for the social and business community.
The licence will extend Airtel's 3G footprint to 16 countries, the widest 3G footprint in Africa, and will be the latest HSPSA+ technology that is currently being launched in several European countries.
"Mobile devices, using either 3G or even 2.5G EDGE networks, are already the main platform for internet access in Africa, allowing people to bypass the limited reach of the fixed broadband network," said Christian de Faria, chief executive officer (CEO) of Airtel Africa.
According to de Faria, mobile services are already available to a larger portion of Africa's population than many other basic services, including electricity, sanitation and financial services. As a result, mobile services can play a unique role in addressing social, economic and environmental issues.
"Chadians in Ndjamena and elsewhere need good quality data services. Students expect broadband internet in universities, traders expect high speed internet for their operations and physicians, amongst others, expect to be connected to the various operations that they have with the outside world. Everyone needs reliable connectivity," said Daoussa Deby Itno, minister of posts and new information technologies, during the signing ceremony.
"We are very grateful to the political and administrative authorities of Chad for granting the licence through the Ministry of Posts and New Information Technologies," Salia Gbane, managing director of Airtel Chad, said.
"We share the same vision on strengthening the country's telecommunications platform. Airtel's 3G network will enhance the social, cultural and commercial participation of the people and will bridge the digital divide with the regional and global community."
Image courtesy of Shutterstock.