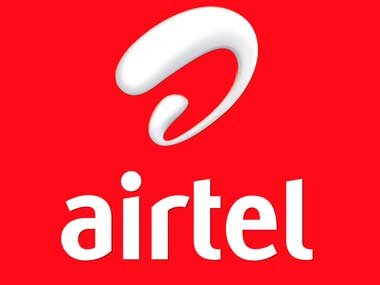 Airtel Ghana has launched a campaign to promote its mobile money service Airtel Money to people travelling to Kwahu, a region in south-central Ghana, this Easter.
The campaign – "Don't take cash to Kwahu. Take Airtel Money" – is intended to demonstrate how mobile money makes it easier, safer and simpler for travellers by taking away the burden of carrying huge sums of money. Airtel said the service could help in reducing the risks of cash loss due to theft and armed robbery.
Director of Airtel Money Luck Ochieng said since the service was introduced in Ghana customers have enjoyed a variety of services, with Airtel continuing to expand the ecosystem by working with numerous partners to bring convenience to the doorstep of consumers.
"There would be multiple stationary cash out points, several mobile Airtel Money agents and a number of cardless ATM outlets from our various partner banks scattered all over the Kwahu mountains," he said.
He also said the network is partnering with some selected merchants to offer Airtel Money customers 30 per cent discount on food and drinks purchased and paid for by Airtel Money.
"I urge you to sign on to Airtel Money, load your wallets with e-value and enjoy great value with Airtel Money," he said.