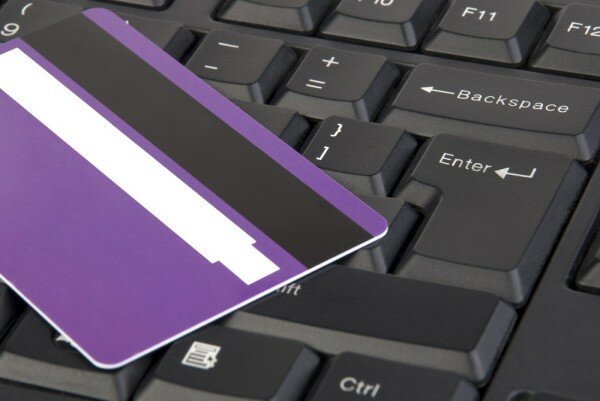 Predictive analytics and decision management software firm FICO has saved South Africa's First National Bank (FNB) over ZAR150 million (US$14.2 million) by reducing the amount of fraudulent activity taking place on the bank's network.
According to the South African Banking Risk Information Centre (SABRIC), card fraud grew by 22 per cent in the first nine months of 2013, compared to the same period in 2012.
The organisation put card fraud losses in the country at ZAR366.8 million (US$32 million).
"FNB had a need to quickly detect suspicious activity. However, it was often difficult to validate these transactions fast enough to block fraudulent activity. At the same time, the bank had to avoid blocking genuine transactions," said FICO.
FICO said FNB is the first bank in the country to use its Fraud Resolution Manager system in order to communicate with customers when a potentially fraudulent transaction takes place.
"It will soon be deployed to cover the bank's entire 10 million South African cards, and FNB has deployed specific strategies for overseas and out-of-hours transactions. FNB will soon roll out the solution to other Southern African countries," FICO said.
"FNB is an innovator in the South African market, and deeply committed to its customers," said Hayley Kershaw, FICO's operational overseer in Europe, the Middle East and Africa (MEA). "Few banks globally have taken fraud protection technology to the 'last mile' — immediate contact with the customer — but this will soon become a best practice."