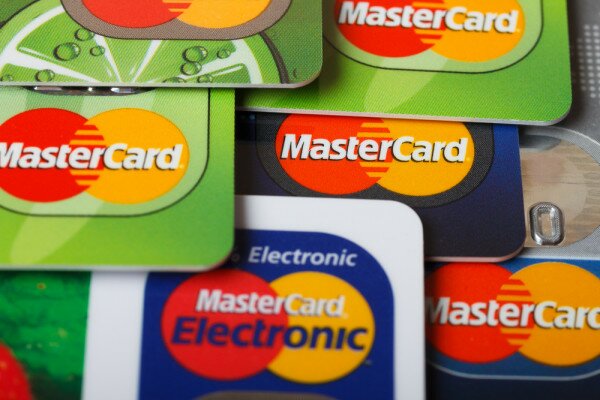 MasterCard has partnered the Grameen Foundation on AppLab Money, an initiative designed to create mobile financial services products for the unbanked and underbanked in Kenya.
The collaboration is aimed at enabling low income communities in Kenya to access innovative financial products, with AppLab Money aiming to take appropriate mobile financial services to communities most in need of them.
AppLab Money Kenya is funded by MasterCard and the Craig and Susan McCaw Technology for Development Challenge, a grant that supports initiatives that help to push the frontiers of mobile technology in developing the next generation of financial products designed to help the poor.
The Grameen Foundation will work with Jamii Bora Bank to research, design and test products that will be delivered through Jamii Bora's operations across the country.
"Today around 2.5 billion people – or roughly half of the world's adult population – lack access to credit, insurance, savings accounts, and other formal financial services. Our vision for Africa is to see cashless transactions bridge the gap for the financially disenfranchised. Our work with partners such as Grameen Foundation and Jamii Bora, with whom we share a common vision to extend financial services to the unbanked and underbanked in Kenya, will help us achieve that." said James Wainaina, vice president and area business head at MasterCard East Africa.
Samuel Kimani, chief executive officer (CEO) of Jamii Bora Bank, said: "Our main focus is on leveraging technology to enable our customers and all our stakeholders to have access to a truly robust financial service that will enhance and transform their lifestyles anywhere, anytime and enable them to do anything. We expect that this will significantly reduce the cost of access to financial services and enable us to bring relevant financial services to Kenya and the rest of the region."
Image courtesy of Shutterstock