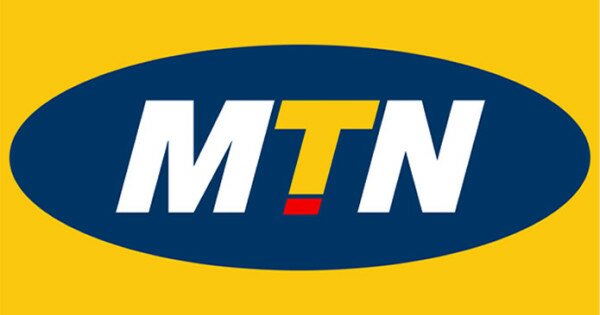 Ghana's largest telecoms company MTN has announced a data bundle specifically for heavy users of WhatsApp, Twitter and Facebook, offering subscribers 400MB for 30 days.
Responding to threats of litigation against telecoms network in Ghana if they charge subscribers using social media services, Rahul De, MTN Ghana's chief marketing officer, told Ghana's Citi FM the network is striving to serve its subscribers better.
"We have not heard from anyone but let me assure the subscribers, the consumers, MTN is not one company which is going to take extra money from anyone and we are out there to serve you," he said.
He said the new data bundle – which costs GHS5 (US$1.80) – was introduced following consumer research carried out by the network. He also dispelled the insinuation the network was charging a standard rate for users of social media.
"It is not true we are going to charge a flat rate of GHS5 for any social media, social media is to be charged at the pay as you go rate, or if the person has bought a bundle then at the bundle prices," he said.
"For heavy users we have introduced this unique bundle which allows you not only to WhatsApp, you have Twitter and Facebook as well, all three social media to be used for as little as GHS5 for the whole of thirty days, no other charges are to be applied. There is a 400MB package behind it, if you exceed 400MB then you are paying the normal prices."