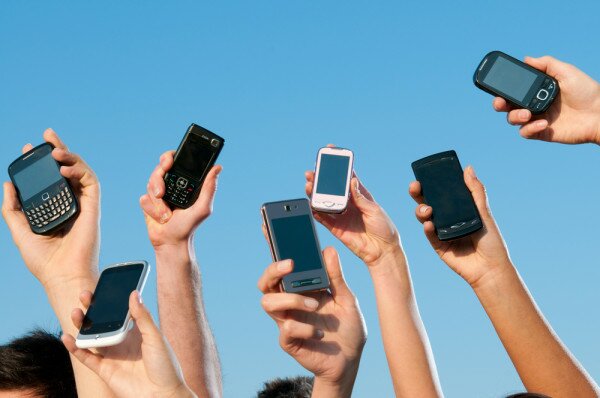 South African author Peter Delmar and digital tour guide Tourism Radio have launched a storytelling app covering the N1N4 road linking South Africa and Botswana.
The app – named The Platinum Road – features images, maps, historical stories about vanished Tswana cities, the Anglo-Boer War and the Freedom Struggle, as well as information on geology, wildlife, curious place names and stories from South Africa's best-loved short-storyteller, Herman Charles Bosman.
The app does not incur data charges, and is hands-free, with audio content triggered automatically on the basis of the GPS location of the user's smartphone or tablet.
Delmar said the app is testimony to how technology can be used to make South Africa's "story" accessible, and to deliver content in a dynamic way.
"Unfortunately, a lot of the supposed information offered to travellers in South Africa is lightweight, not terribly useful and not very interesting; frankly a waste of time and bandwidth. Hopefully this app is going to challenge this tendency by offering no-fluff good storytelling," said Delmar.
The free app is available for Android and iOS users, and is sponsored by the Bakwena N1N4 toll, with Delmar saying the app will be regularly updated and the team already working on a new version of the app with extra features.
"The Platinum Road contains a wealth of information that is simply unrivalled in South Africa," said Jonathan Meyer, the content manager of Tourism Radio, adding that the app perfectly showcases the Cape Town based startup's app technology.
"We're proud to offer an app, across multiple mobile platforms, which allows Peter's knowledge and research to be fully experienced by tech-savvy travellers, either as they are learning about 'The road to Botswana' at home, or while they're on the move."
Image courtesy of Shutterstock.