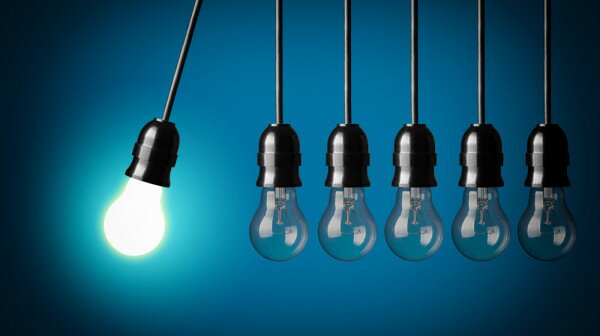 Eneza Education, a virtual tutor and teacher's assistant on low-cost mobile phones that makes it easier for students to engage teachers directly, was the overall winner of the 2014 Vision 2030 awards.
The awards saw 200 entries in categories including agriculture, healthcare, education, urbanisation, money, and gender, youth and vulnerable groups, with the winners announced at the Connected Kenya conference in Mombasa.
Other winners were Digital Vision's Chamasoft (money) Ma3route (housing and urbanisation), Shahihi, Elimika initiative (education and training) Shamba Shapeup (agriculture) and Micro Clinics Technology (healthcare).
Speaking at the ceremony Daniel Obam, who chaired the judging panel comprising of judges from academia, the public sector, civil society and the ICT private sector, said the criteria for participation in the competition was innovation, which carried 50 per cent, market impact, which carried 40 per cent, and functionality, which carried 10 per cent.
He said some innovations had been left out and there was need to include more categories to accommodate them.
"The majority of the entries came from Nairobi, we should try and encourage more entries from the counties," he said.
Closing the ceremony Ministry of ICT cabinet secretary Dr Fred Matiangi said Kenya is the home of innovation and talents, and pledged government support not only for innovation but also for scaling and marketability.
"We should put more effort into scaling up and ensuring solutions that you have come up with continue to improve the livelihoods of our people," he said.
Image courtesy of Shutterstock