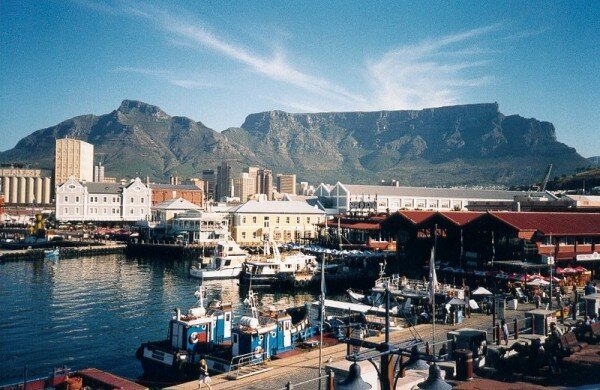 The City of Cape Town has announced the signing of eight third party internet service provider agreements, hoping to boost universal access in the area as part of its Universal Broadband Network strategy.
The City said 20 more agreements could be expected in the future.
"The fibre optic network has reached the point where it is robust and extensive enough to be leveraged off by the private sector," metro officials said in a statement.
The names of the third party services providers were not made available.
"This is of major benefit to those areas currently poorly served with broadband connectivity by service providers. It will also bring sustainable Wi-Fi access to previously under-serviced communities," the City said.
The city's broadband network has saved ZAR117 million (US$11 million) in costs, increased the city's internet speed three-thousand fold, and connected 43 Western Cape Government buildings and 141 City buildings.
City officials said ZAR22 million (US$2 million) would be set aside over the next three years towards the roll-out of broadband infrastructure. The project forms part of the metro's ZAR1.3 billion (US$123 million) programme that will take place over the next seven years.
"To date, lease agreements have been concluded with eight third-party licensed network operators, and negotiations are progressing with 20 more, including some of the countries larger telecoms companies," the city officials said.
"Two of the five strategic pillars of this administration are to make Cape Town an inclusive city and an opportunity city.
"By opening the information highway to less advantaged communities; improving networks speeds and capacity to local, municipal and national government institutions; linking FET colleges; and expanding high-speed access to business, we are making a significant and lasting contribution to delivering on both of those pillars."