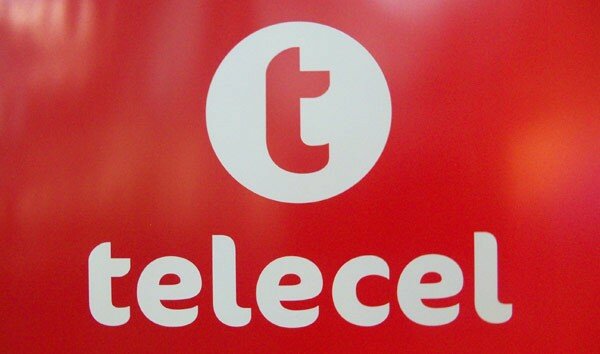 Telecel Zimbabwe has presented four of its subscribers to the Go to Brazil Bhora promotion with tickets to the 2014 FIFA World Cup taking place in Brazil from June 12 to July 13.
The mobile network operator will cater for all expenses for the trip, including air tickets, visa application costs and accommodation, inclusive of some spending money for winners Sophia Muchechetere, Dumisani Dumisani, Victor Chakasikwa and Loyed Chakanyuka.
The Go to Brazil Bhora promotion was launched by Telecel Zimbabwe last month and runs until August 8.
Mauricio De Jesus, vice-consul at the Brazilian embassy who was the guest of honour at the presentation of prizes, thanked Telecel for giving its subscribers an opportunity to be part of the 2014 World Cup.
"We are here at the request of our ambassador and Telecel to help Telecel celebrate this prestigious moment as the company is helping us promote the 2014 World Cup in Brazil. We are working very hard as Brazilians to make sure that everything will be in order in time for the World Cup kick-off for all foreign nationals, including Zimbabweans," De Jesus said.
Individuals interested in participating in the promotion must either send a free text message with the letter "B" to 33330, an option open to prepaid subscribers only, or send a blank text message to 33566, open to both prepaid and postpaid subscribers.