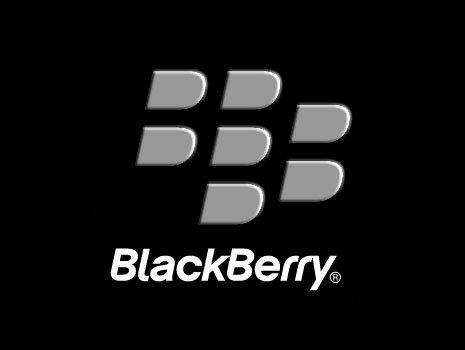 BlackBerry has announced an investment into IT healthcare firm NantHealth, hoping to transform the delivery of health services.
NantHealth is a cloud-based medical IT provider for the delivery of healthcare for payers, providers and patients through real-time connectivity.
"This investment and planned collaboration aligns with the reliability, security and versatility of BlackBerry's end-to-end solutions – from the embedded QNX operating system powering complex medical devices, to secure cloud-based networks, to instantaneous information sharing over BBM Protected," said BlackBerry chief executive officer (CEO) John Chen.
The NantHealth platform is installed at 250 hospitals and connects more than 16,000 medical devices collecting more than three billion vital signs annually.
"NantHealth is a proven innovator in developing leading platforms that allow medical professionals to share information and deliver care efficiently. BlackBerry's capabilities align closely with NantHealth's and this investment represents the type of forward-looking opportunities that are vital to our future," Chen said.
"The future of the healthcare industry requires the ability to share information securely and quickly, whether device-to-device or doctor-to-doctor anywhere and at any time," said Soon-Shiong, founder of NantHealth.
"The potential to integrate BlackBerry's secure mobile communications, along with the company's QNX embedded technology, will put the power of a supercomputer in the palm of the caregiver's hand. Providing actionable information at the time of need will significantly improve the efficiency of healthcare and, more importantly, the efficacy of care for the patient," Soon-Shiong said.
"The future of BlackBerry lies in creative opportunities like this that take our many core disciplines and combine them in ways no one else can match," said Chen. "Healthcare is one of the key industries in which we have unique advantages and this investment reflects our commitment to maximize our opportunities there."
The past week has seen rumours of BlackBerry exiting the devices market, however Chen was quick to respond to the allegations.
"I want to assure you that I have no intention of selling off or abandoning this business any time soon. I know you still love your BlackBerry devices. I love them too and I know they created the foundation of this company," Chen said.