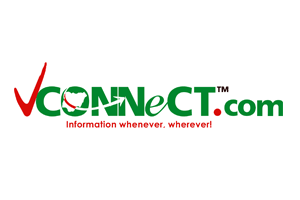 Nigeria's largest local search engine VConnect.com has announced a partnership with Stanbic IBTC to give small and medium enterprises (SMEs) an online presence and access to financial aid to increase reach and profit.
In a statement announcing the partnership, VConnect said both partners are coming together to empower SMEs.
"In most countries SMEs represent a substantial proportion of all economic activities, and typically account for well in excess of 50 per cent of total employment. However, developing a successful and thriving SME is always difficult, especially in emerging markets because there are limited platforms that encourage and support their growth and development. It is in view of this, that VConnect and Stanbic IBTC have joined forces in order to empower SMEs," VConnect said.
Deepankar Rustagi, general manager of VConnect, said: "The partnership with Stanbic IBTC is in line with our company's goal of ensuring that SMEs in Nigeria are not limited to their immediate environment and grow as much as they can."
Describing SMEs as the live wire of any country, he said they contribute immensely to growth and development.