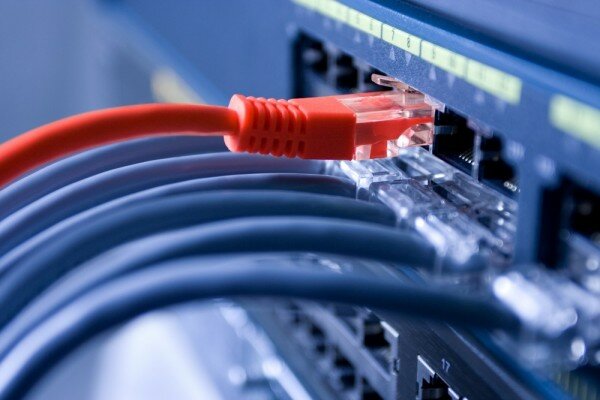 Bryanston, Johannesburg is the best broadband suburb in South Africa with an average download speed of 24 megabytes per second (Mbps), according to internet metrics company Ookla's latest Net Index statistics.
The suburbs and cities with the best broadband in the country are Bryanston, Pretoria, Brits, Randfontein, Midrand, Randburg, Johannesburg, Richards Bay, Sandton and Vanderbijlpark.
Cape Town ranks 12th, Durban 21st, Bloemfontein 31st and Polokwane 49th.
According to the statistics, Pretoria in not only one of the cities with the fastest broadband, it is also one of the most expensive.
The results show South Africa's average download speed is 5.2Mbps, far below the world average of 17.7Mbps.
South Africa's upload speed of 2.5Mbps is also significantly slower than the world average (8.1Mbps).
"Results were obtained by analyzing test data between Mar 17, 2014 and Apr 15, 2014. Tests from 2,219,727 unique IPs have been taken in this country and of 5,569,068 total tests, 367,620 are being used for the current Index," Ookla said on their website.
South Africa's Household Value Index, the median cost per megabyte per second, is US$27 compared to the world average of US$6.29, coming in 65th in the most expensive broadband countries in the world.