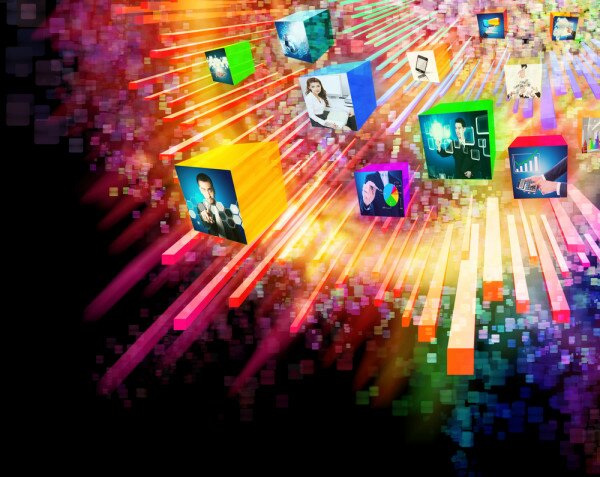 Kenyan digital terrestrial television provider GOtv has launched an electronic card which slots into digital TV sets to enable viewing of GOtv without the need for a separate decoder unit.
The conditional access module – dubbed the GOcard – can be slotted into CI+ enabled digital television sets for access to channels provided on the GOtv service.
GOtv said the innovation is the "best way to join the digital revolution", and customers will not be affected by the digital migration, as the GOcard circumvents the need to buy a new TV or decoder once digital signal is activated.
"Our philosophy is to remain innovative in order to continue to deliver the best possible digital television to Kenyans and to keep them at the cutting edge of the move to digital television," said Felix Kyengo, general manager at GOtv Kenya.
"GOtv delivers a selection of the best and exciting international channels as well as great African content in crystal clear picture and sound quality, making it the home of great entertainment."
The GOcard – launched in partnership with Neotion – is available from electronic retailers in Nairobi, Mombasa, and Kisumu at the cost of KSh3,499 (US$40) which includes two months of GOtv subscribers and an external GOtenna device which is recommended for optimal viewing quality.
Given the card is placed into compliant DT2 integrated digital TVs there is no need for additional cables or remotes.
"Devices like the GOcard are the best and easiest solution to receive digital TV signals. They will support Africa's digital migration at the economic level and meet the high security requirements regarding content protection," said Stéphanie Bizouerne, Neotion head of sales and marketing.
"The launch of the GOcard reinforces Neotion's leading position on cardless technology as we continue to penetrate new markets outside Europe and especially emerging ones such as Sub-Saharan Africa.
"GOtv is set to have the largest DVB-T2 network in Kenya, granting Neotion a wider geographical coverage. We are very pleased to work with GOtv on this exciting new project and to offer our technology to new markets across Africa."
The GOcard further differs from the set-top box experience as it relies on menu and channel navigation through the TV set.
Image courtesy of Shutterstock.