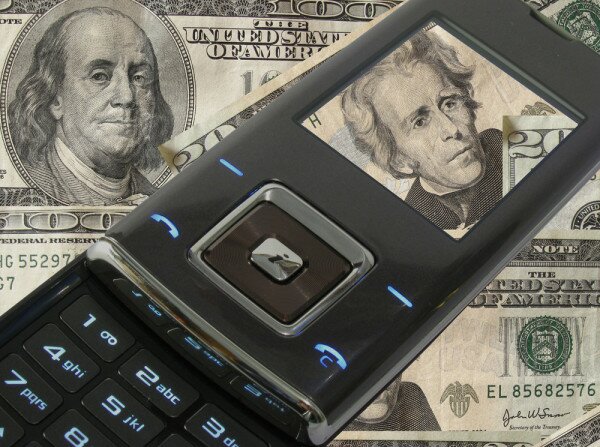 Orange Money has hit the 10 million subscriber mark, with the company celebrating the potential of the service as a "growth engine" for Africa and the Middle East.
The Orange Money mobile money service is currently available across 12 African markets as well as in Jordan, with the 10 millionth user signing up in Dakar, Senegal; and winning a smartphone loaded with XOF100,000 (US$211).
Orange said the company felt it had "made the right choice" in rolling out the service in 2008, and heralded the potential of mobile money to contribute to social and economic growth in the region.
"Orange Money is a revolution in terms of customer experience, and the appeal of this service is the best proof that we made the right choice when we decided to offer mobile payment services in 2008," said Stéphane Richard, chairman and chief executive officer (CEO) of Orange.
"I am very proud to be in Dakar today to meet our 10 millionth Orange Money customer. While making a strong contribution to economic and social development, mobile financial services also represent a major growth engine in Africa and the Middle East as well as in Europe for Orange."
Orange said in 2013 over EUR2.2 billion (US$3 billion) passed through the Orange Money service, with the Ivory Coast leading in terms of uptake of the service, with over 40 per cent of Orange customers signed up for the mobile money service.
"The success of the Orange Money service is closely linked to that fact that it meets strong expectations by people in Africa and the Middle East. It adapts to lifestyles in countries where only a minority of inhabitants have bank accounts yet the majority have a mobile phone. It makes life easier for users every day by giving them a way to keep their money safe or by saving time on all of their transactions," Orange said.
The Orange Mobile service allows subscribers to send and receive money via mobile phones, as well as pay bills and make use of financial services such as mobile wage payment. Customers can also transfer money to bank accounts from their phone.
The service is expanding, with a range of innovative flagship projects currently being rolled out across Africa, Orange said. For example, in the Ivory Coast, Mali and Senegal, mobile to mobile international money transfers have been launched, dominating 15 per cent of the market in a matter of months.
The operator said new projects are planned for 2014, including the expansion of international transfers to new markets, the creation of services for customers with bank accounts, and the development of interfaces for smartphones. The service's distribution network is also being expanded, with a focus on the most remote regions.
"Orange's ambition is to support the anticipated growth of the mobile payment market in the coming years," the operator said.
"The Group also plans to expand its range of affordable financial and banking services and give as many people as possible access to them. Its objective is to turn them into indispensable services in the years to come, just as voice services, text-messaging and Internet access are today."