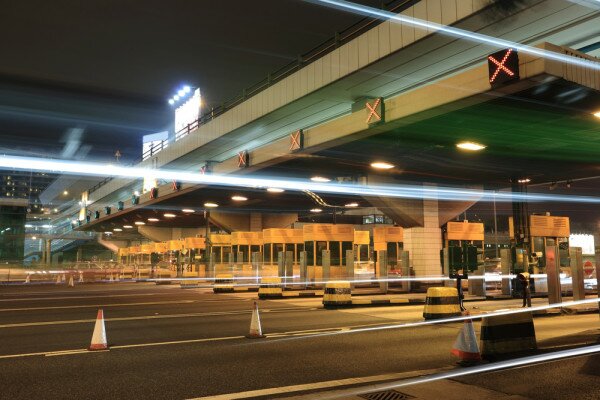 The Opposition to Urban Tolling Alliance (OUTA) has said the South African National Roads Agency Limited (SANRAL) will shortly offer "sizeable discounts" on outstanding e-toll payments provided road users register and promptly pay outstanding discounted amounts.
"We advise motorists not to be intimidated by fear or be seduced by sweeteners. No regulatory system can possibly be sustained by treating people that are expected to finance the system as if they are criminals or stubborn mules," said OUTA chairperson Wayne Duvenage.
The group referred to the discounts as "juicy carrots".
OUTA said in addition to the discounts SANRAL will be deploying its mobile units "to identify 'known violators' and escort them off the freeways and even possibly charge them by law enforcement officers".
"To sustain externally imposed sanctions over time, the sanctioning authority must have manifest and increasing legitimacy and integrity with the people," said OUTA spokesperson John Clarke.
"Whatever legitimacy and integrity the State had to enforce e-tolls was squandered by the shockingly poor and meaningless public engagement process undertaken by SANRAL in 2007/8, coupled with their conduct of its 'law-fare' strategy against opponents of e-tolling and their menacing and threatening tactics to scare innocent road users into complying with their irrational scheme," he said.
HumanIPO reported OUTA had recently applauded the decision made by the South African National Taxi Council, calling on its members to boycott the e-tolling system operating in the country's Gauteng province.
Image courtesy of Shutterstock