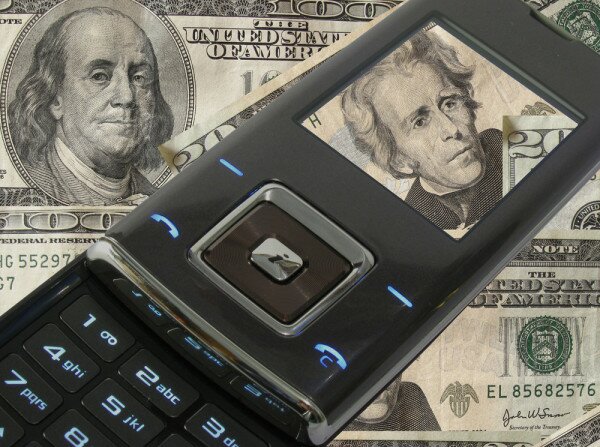 Africa Internet Holding (AIH) has announced a partnership with operator MTN to offer new comprehensive services both online and on mobile to Jumia customers in Ivory Coast.
AIH said in a statement Jumia customers across Ivory Coast will now be able to pay for their purchases with MTN's Mobile Money, as well as access exclusive offers and discounts.
Jumia said it is setting up a 'Jumia Corner' in MTN branches across the region to reach out to its customers locally and assist them in making online purchases.
MTN president and chief executive officer (CEO) Sifiso Dabengwa said: "We are delighted to be working with AIH on these innovative partnership campaigns. By bringing together our visions for the development of e- and m-commerce in Africa, we are able to make real change to the region whilst also enabling our customers to take advantage of even more great services and products."
Jeremy Hodara, CEO of AIH, said: "For the first time in Ivory Coast, this partnership between Jumia and MTN will give their customers the chance to experience a new level of choice and transparency when shopping online; from the choice of platform, to the preferred mode of payment, to their preferred method of delivery. And this is just the beginning. This partnership between AIH and MTN will spread to our other ventures, including Jovago, Kaymu and Easy Taxi in the next few weeks, where we will see further innovative collaborations."