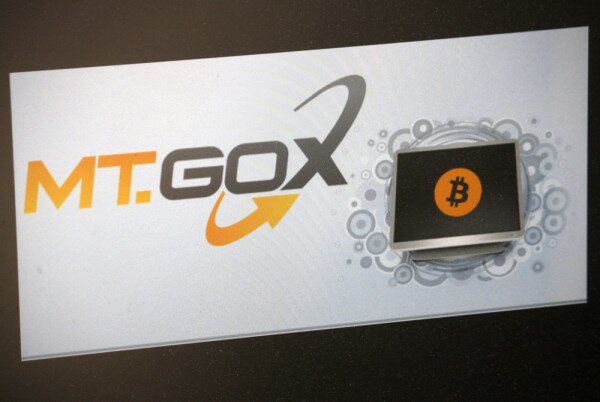 The Tokyo District Court has issued an order of commencement for now defunct Bitcoin exchange Mt. Gox to undergo liquidation.
HumanIPO reported last week the exchange had filed for liquidation, asking a Tokyo court for bankruptcy protection during a rehabilitation process.
The decision was due to the difficulty of holding meetings with creditors across the world and unrealistic rehabilitation plans.
In a document on the Mt. Gox website, attorney Nobuaki Kobayashi said he had been appointed as bankruptcy trustee and intended to investigate former chief executive officer Mark Karpeles' liability with regards to the exchange's missing currency.
Karpeles hadbeen ordered to go to the United States for questioning, which he refused to do.
After the liquidation filing a group of investors launchedan initiative to rescue the defunct exchange, saying the liquidation would seriously damage the reputation of the cryptocurrency.
Mt. Goxclosed its doors earlier this year after a number of denial of service (DoS) attacks which led to the loss of bitcoin.
Image courtesy of Shutterstock