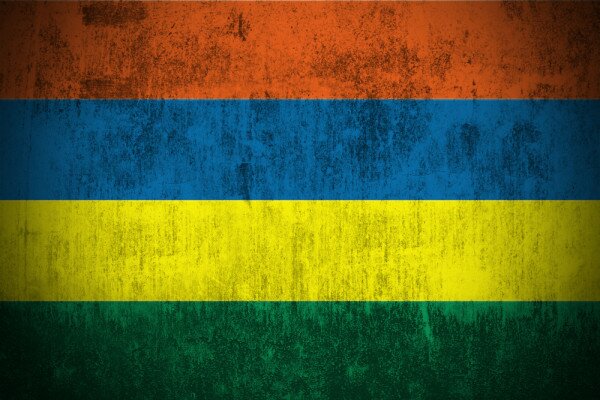 Mauritius leads Africa in terms of leveraging ICT for economic and social development, ranking 48th in the world in the 2014 World Economic Forum (WEF) Networked Readiness Index.
According to WEF, South Africa remains stagnant, East Africa falls short of ambitious digital strategies set out by governments, and West Africa is lagging behind in infrastructure terms.
The index – published annually under the auspices of the Global Information Technology Report – considers 148 countries globally, ranking them in terms of ability to use technologies to boost competitiveness and well-being in their own territory.
In the 2014 report, Mauritius is the highest ranking African country, having moved up from its ranking of 55th in the world in 2013 to 48th this year, with the WEF attributing this positive trend to better ICT infrastructure and skills, along with higher levels of individual ICT usage.
However, the report notes less than half the population of Mauritius uses the internet or has an internet connection in their home, while innovation on the part of companies is still low and stifles the benefits of ICT.
South Africa ranks 70th in the 2014 index, the same position as last year. The WEF said the country's expensive ICT infrastructure saw little progress over the past year, while the government lags behind globally in terms of ICT uptake and online services, achieving little social impact.
However, the report praised local businesses in South Africa for taking the lead in ICT uptake.
In East Africa, Rwanda leads, ranking 85th – although still in the bottom half of countries included. The report said despite a clear government policy to leverage ICT for development, little progress has been made with infrastructure, resulting in low penetration across the population.
Similarly, at 92nd, Kenya also falls short in terms of uptake across the population, with only 10 per cent of households having access to a computer or internet connection, while the report also pointed to weaknesses in the entrepreneurial and innovation environment contributing to lagging ICT uptake.
Uganda at 115th and Tanzania at 125th also demonstrate a trend in East Africa of lagging behind in infrastructure development and promoting ICT uptake across the population, ultimately resulting in a failure to benefit economically from technologies.
Despite strong growth in mobile telephony, West Africa also falls behind in terms of developing a strong infrastructure, the report said, with Ghana ranking 96th, Gambia 107th, Nigeria 112th and Senegal 114th.
The report suggested in this region, digital policy should focus not only infrastructure, however, but also on creating a framework which promotes innovation.
In North Africa, progress is being made very slowly, with the region lagging behind in terms of infrastructure and ICT uptake. Tunisia is ranked 87th, Egypt 91st and Morocco 99th.
Liberia, Ivory Coast, Tanzania, Mali, Gabon, Algeria, Ethiopia, Cameroon, Malawi, Lesotho, Sierra Leone, Benin, Burkina Faso, Mozambique, Libya, Mauritania, Angola, Guinea, Burundi and Chad feature in the bottom 30 of the 148 countries listed.
Image courtesy of Shutterstock.