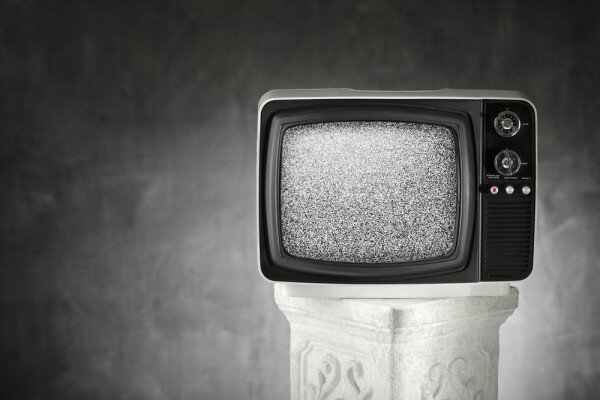 The decision as to whether the use of TV white space technology can take off in Kenya now lies with the Communications Commission of Kenya (CCK) after a successful pilot at Nanyuki, held concurrently with others in Limpopo, South Africa, and at the University of Dar es Salaam in Tanzania.
The project was undertaken by Microsoft through the 4Afrika initiative, and among the key findings is that high demand for services running off broadband is driving adoption of solutions such as TV white spaces.
The technology, which uses unused spectrum in between bands occupied by television signals, is being piloted in a number of countries.
Louis Otieno, Microsoft director for legal and corporate affairs in Africa, said the pilot has now gone beyond the original three countries, with more African countries funding their own pilots.
Speaking at the annual Connected Kenya conference in Diani, Otieno said TV white space technology complements other high performance networks, offering low cost, low power connectivity to a radius of 10 kilometres. Pilots have seen high adoption of the technology.
"TV white spaces will not replace high performance networks like LTE or 3G, but will instead offer a low cost alternative for applications that don't require high performance such as social media and email," he said.
TV white spaces stand to benefit African countries, which have huge unconnected areas, due to its ability to run off solar power and the low cost of setting a mast – about the tenth of a normal mobile base station.
Piloting of the new technology in African countries gives the continent the chance to lead in development and adoption of standards relating to white spaces, Otieno said. Among uses that TV white spaces and other broadband technology stand to provide include cloud computing solutions and the potential to promote growth through increased trading.
He said cloud computing can help government cut down on immediate spending on large scale ICT projects and help government achieve development goals faster. This will however require the modification of procurement laws in government, which are currently in favour of massive capital expenditure spending on projects.
In a cloud consumption model, rather than pay upfront for products and services, the government would instead pay a monthly fee per user as solutions are used. This would work for the Kenyan government project to provide laptops to primary school children, Otieno said.
Otieno said if implemented well the laptops project would have a huge resultant impact in counties, where new firms would be needed to provide support services and infrastructure support for the laptops. These firms would in turn provide thousands of new jobs in the counties.
Counties would also stand to benefit from increased trade between each other from deployment of trading platforms. At the moment, Nairobi, Kiambu and Mombasa account for more than half of Kenya's gross domestic product (GDP). "If we want to grow, how about ensuring that we create a platform that allows Turkana and Mandera counties to trade with Nairobi," said Otieno.
Image courtesy of Shutterstock