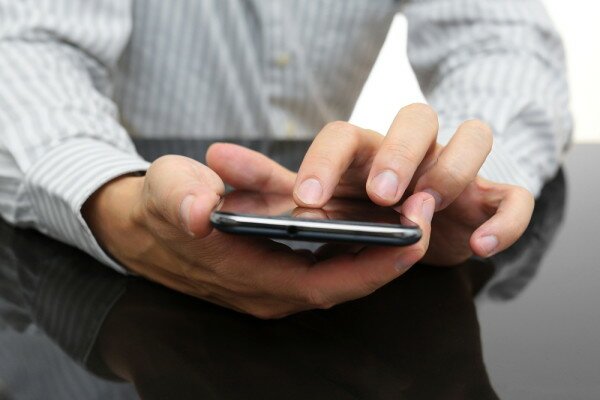 South African opposition party the Democratic Alliance (DA) has launched DemocraCITY, a Mxit-specific strategy game allowing players to run a city and make decisions that will affect citizen's happiness levels.
The party said the game is essentially a hybrid of SimCity and Tamagotchi.
"Each game runs for 72 hours, with players being continually prompted to make strategic decisions which influence the happiness levels of citizens," the DA said.
The game, which will be running over three weeks, rewards users for good governance, while corruption leads to "a short road to game over".
"Players have the option of collecting tax, stealing public funds and upgrading their cars and houses. Players can also spend it on job creation, law enforcement, infrastructure and social initiatives. Activities and decisions are weighted in terms of their impact on the population's sentiment," said DA youth leader, Mbali Ntuli.
Ntuli said a majority of Mxit users are avid gamers, making a gaming platform a good choice for party campaigns.
"We, as the DA youth are very excited about DemocraCITY. Young people will be able to learn more about the DA in a fun way, as well as standing a chance to win a study bursary. We know that an investment in tertiary education is the best investment government can make," Ntuli said.
The DA said since the game's release last week, it had seen 3,843 visitors and 31,342 active players.
"Active DemocraCITY players can win a share of ZAR1,000 (US$94) in airtime per day, as well as five ZAR10,000 (US$943) bursaries to be won by the top five players at the end of the three week campaign," Nuli said.
Image courtesy of Shutterstock